Become an Entrepreneur;
Make Time for What Matters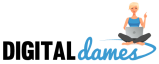 Free Training: Launch Your Business
Make Your Idea Profitable



Get Our Ultimate Business Launch Playbook
Based on 500+ successful business startups
Find out if your idea is profitable
Learn about market research, rapid prototyping, and using technology to test your idea prior to investing in your idea.
Tools and methods to keep costs lean
Learn Silicone Valley's secrets to success.
Step-by-step business launch checklist
Get our proven best practices for producing your business plan, legal setup, digital marketing and sales process.
Real world examples and case studies
Learn from others' missteps and how other companies have saved money and time using our processes.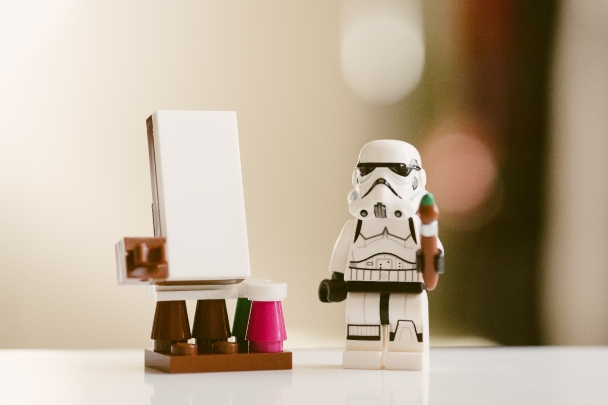 We've consulted with 500+ businesses and know what it takes to keep costs lean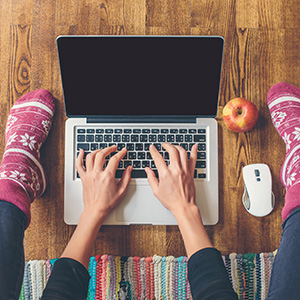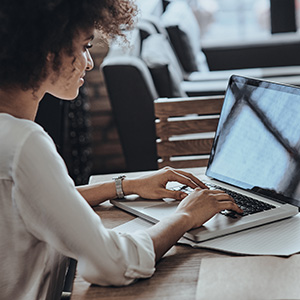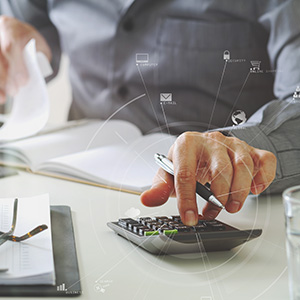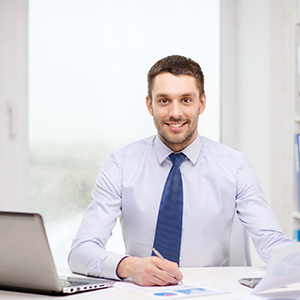 Where do your skills and passion lie?
Product Development Process
The four-step method to develop anything
Who is your best customer?
The perfect 10-slide pitch deck
How to make your business official
Building a lead-generating digital machine
We are a boutique full-service marketing agency that empowers small businesses, entrepreneurs and non-profits to use digital technology to reach their goals.
Our e-courses are designed to fast-track your knowledge using real-world examples and expert recommendations based on our 20+ years combined experience and 500+ businesses clients.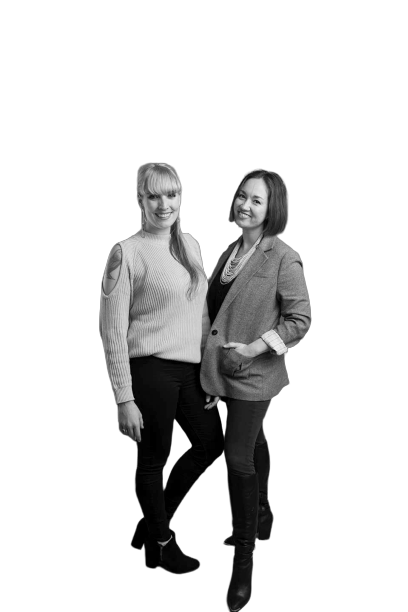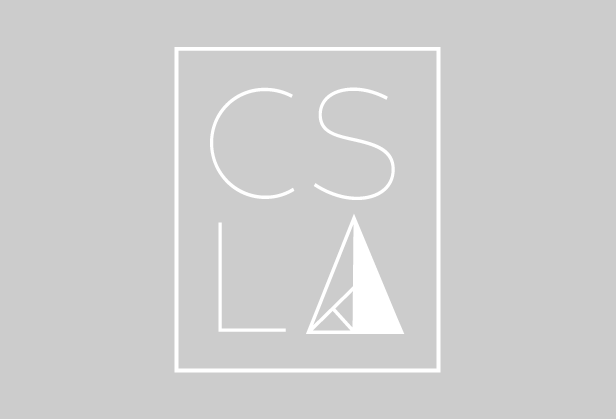 Business Education Partners
Founder, Sunrise Organics
"When we launched our business we were so wrapped up in the science of what we do, we had no time to think about the basic logistics of setting up a new company. This course provided a step-by-step approach that helped us navigate quickly and efficiently. "
"It's amazing how many things you have to do when launching your business, it's easy to get lost in the cacophony. We were really lucky to find this course, it helped us to save a ton of time using that business lucnh workbook.."
"This is a fantastic course to get you started on launching a new business. I liked that they touched on some more 'complex' topics - it was enough to help you down the path if you want to read in more detail on the topics. Thanks a lot for effort, wisdom and of course passion put into your course."



Ready to launch your business?